Have you ever looked down at a bag of chips you were eating and wondered where all the chips went? Are you shocked when you don't remember eating that many chips, yet they are all gone? This is called mindless eating or distracted eating.  Attend this workshop and you will learn how to become more aware of your food choices and the environmental factors that can distract you from making healthier choices!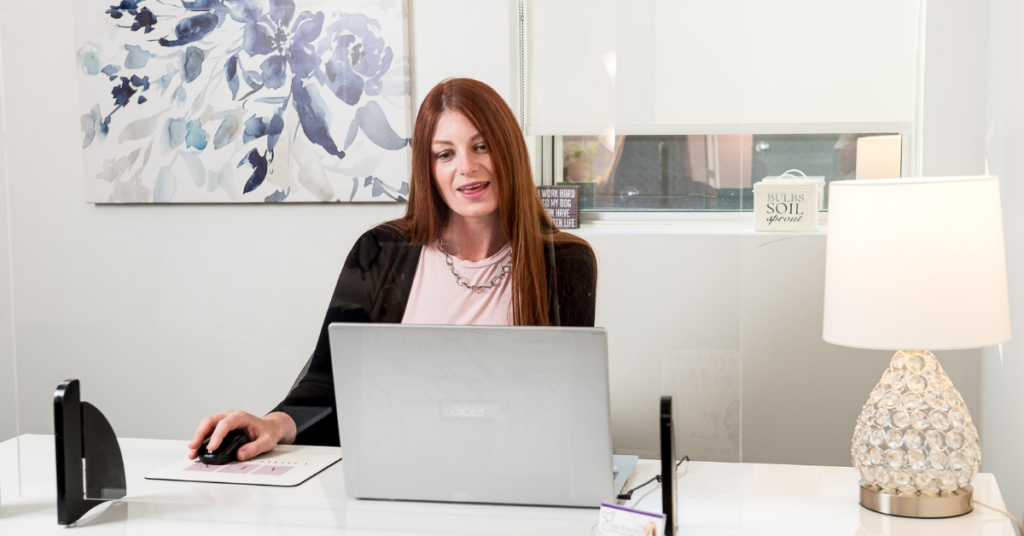 NUTRITIONAL SERVICES OVERVIEW
HOW MANY VISITS ARE RECOMMENDED TO SEE CHANGES IN MY HEALTH?
Short answer: Most of our