We know that the grocery store can be intimidating, but it doesn't have to be!
Purchasing food requires making numerous decisions as you navigate through the aisles and try to make the healthiest decision between dozens of options for similar foods.
Grocery shopping can be a daunting task which many people put off, compounding the problem.
We want to show you how to get the job done a little easier, faster and without all the stress!

Join us for a virtual grocery store tour as we help you take the confusion out of navigating purchasing nutritious food!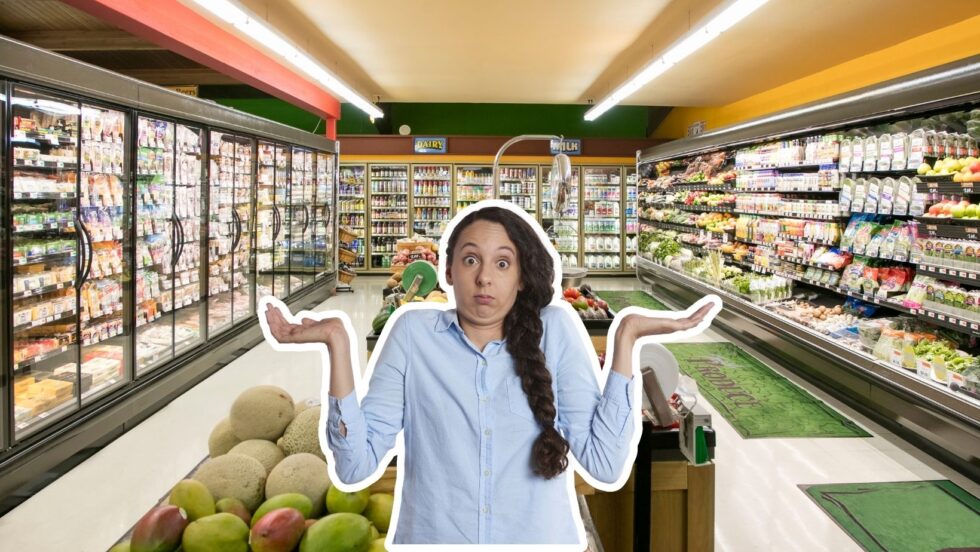 How to
…